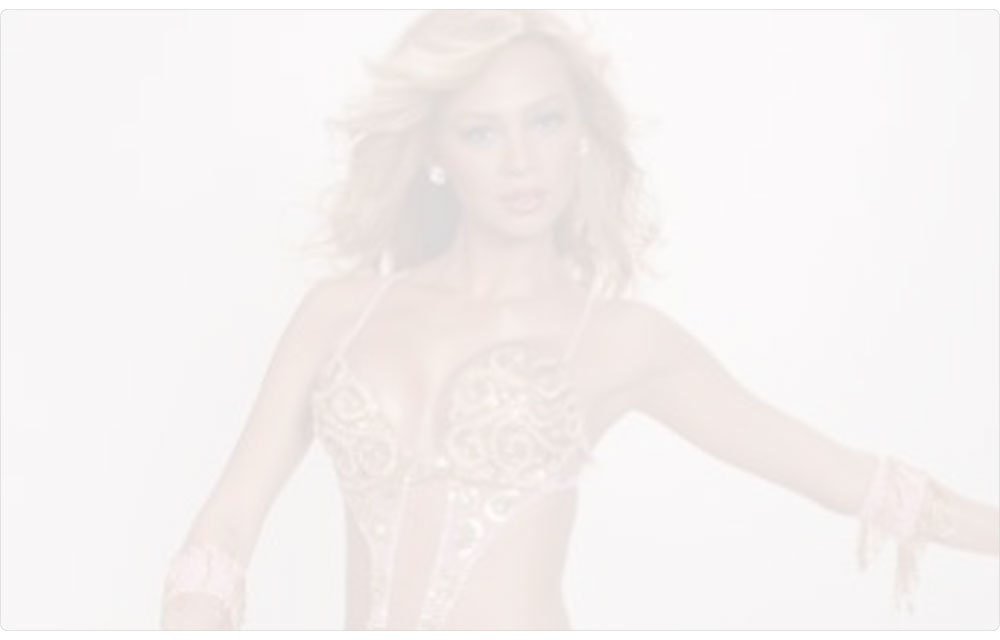 Welcome to the Bella Costumes online shop
Costumes on our webpage are all original (authentic) Bella costumes which can only be purchased exclusively here. All items are produced in our own atelier.
Our aim is to make an unique costume for professional belly dancers as well as amateur belly dancers.

We are providing 60 different models from our large collection which can be bought immediately and will be regularly updated. To view the costumes in our online collection, select a page in the shop menu.

The given models can also be custom ordered any colour or measurement by using the order form found on the custom order page (note: for exclusivity orders will be made slightly different then the presented costumes).
Orders will not be shipped until the purchased item(s) and shipping is paid in full to our bank account. Payments are non-refundable.
Delivery time will be about 6 to 7 weeks (subject to our atelier).
For more information please e-mail or call.

Beware of fake Bella models being sold as Bella originals
Please take attention of the original Bella label on every item
Bank Details
KBC
Gent Haven-Belgium
IBAN: BE 15 4449 6464 0130
Account number: 444-9646401-30
BIC: KREDBEBB
Name and address of account
Buyukaltinay
Brabantdam 144
9000 Gent
Belgium